COMMERCIAL SOLAR INSTALLATION


Commercial Solar Panels For Your Business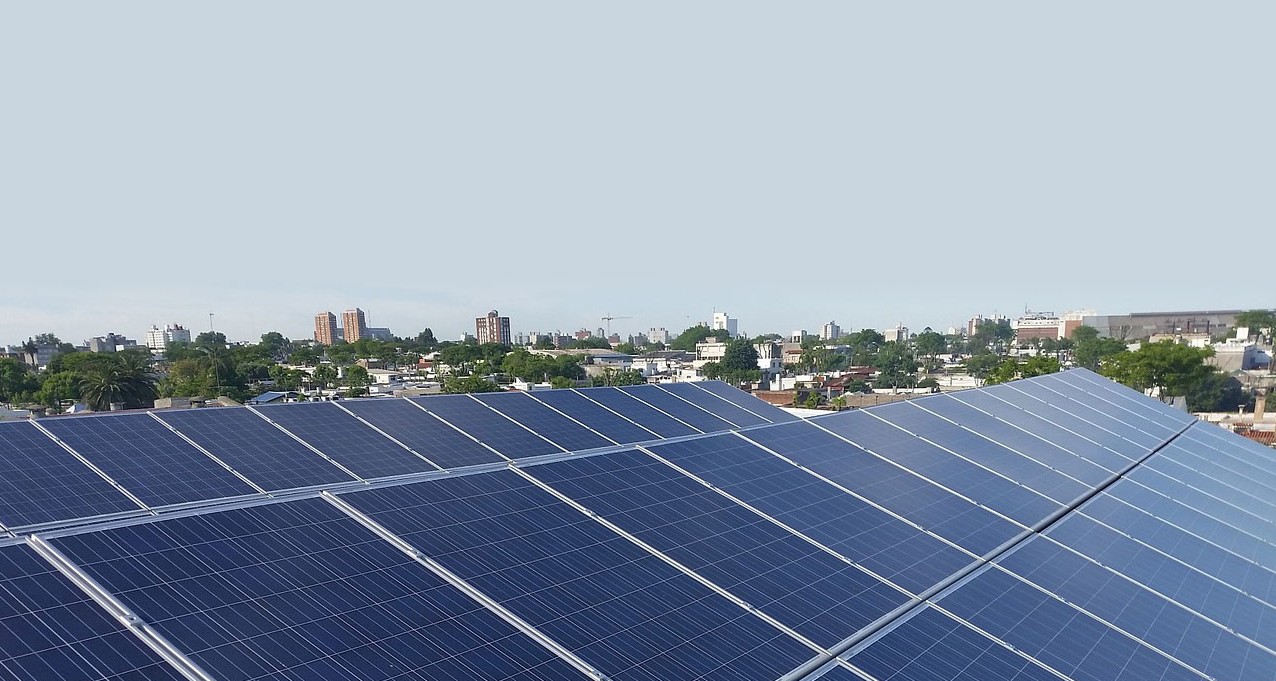 We supply commercial solar solutions to architects, farmers, property developers and the public sector.
Significantly reduce your business overheads
Increase sustainability credentials and improve your reputation.
Offset the cost of your energy audits under the ESOS scheme
Protect your business against utility price increase and power outages.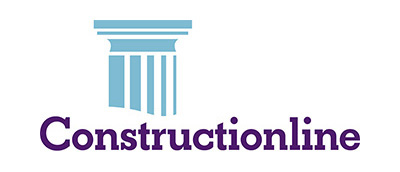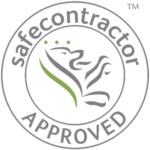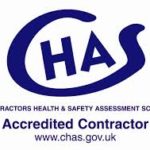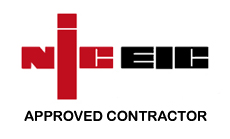 Sustainable Business Solutions
"Forever Green Energy can design, install and maintain bespoke solar solutions that will save you money, increase your sustainability credentials and ensure secure energy generation for the future of your business.
We can help you remain competitive and future proof the way your energy is provided.  Lowering your energy demand from the grid during daylight hours will save you thousands of pounds a year on your energy bills."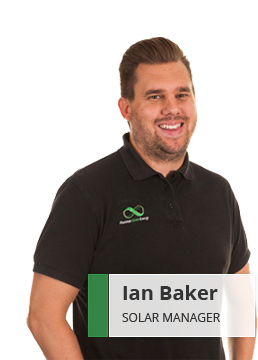 Request A Consultation
As part of your consultation we can analyse your current energy usage to give you a realistic idea of how much renewable energy can be generated and used on your site.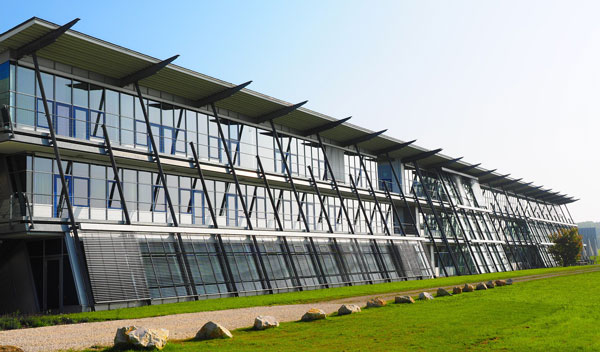 Architects & Engineers
With a depth of knowledge and experience working with a range of developments, including industrial facilities, large scale housing developments and individual dwellings, we are able to make the integration of sustainable solutions into any building a harmonious process.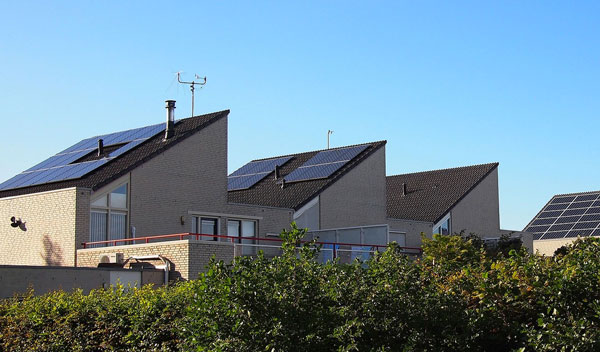 Commercial & Housing Developers
With our wide variety of sustainable technologies including solar panels, heat pumps and biomass heating, we can provide the best solution to suite any style of property and ensure you meet your Code level planning conditions, whilst still maintaining the integrity of the property design.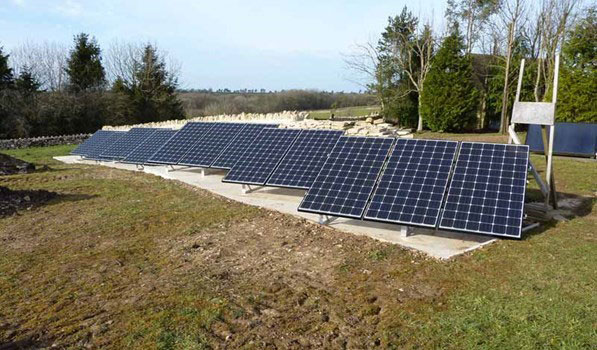 Farmers & Landowners
We have designed and installed large scale solar solutions on the vast roofs of farms and unused land to help reduce farmers and landowners energy bills and help maintain profitability in the future.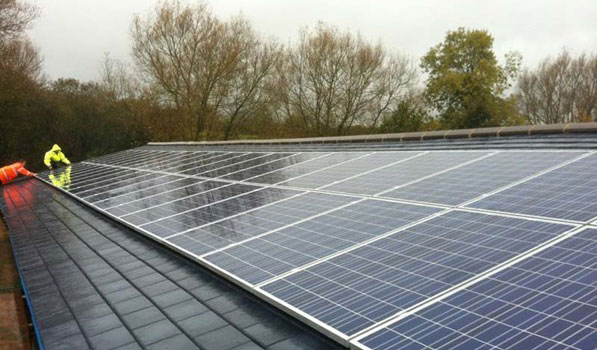 Education & Public Sector
Schools and public buildings such as leisure centres, council offices and hospitals can benefit hugely from sustainable solutions by saving money on electricity bills, reducing their CO2 emissions and educating the wider community about the benefits of sustainability.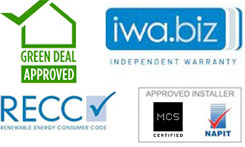 "Forever Green's was the only company who sold the system on the science first. And what's more, the quote was one of the most competitive."

Mike
Forever Green Customer
Get A Free Quote
Use the form below to get in touch and find out how we can help.
Alternatively, please call 01242 370308 to speak to an expert today.