Solar Inverter Replacement
Is your solar inverter working to its full potential?
Solar Panel Inverter Replacement
The solar inverter is the hardest-working part of your solar panel system. It ensures that your solar panels generate as much electricity from the sun as they can by converting DC electricity to AC. But like any hard-working component, they are likely to fail after some years of use. Find out what solar panel inverters do and how you can get a replacement from Forever Green Energy.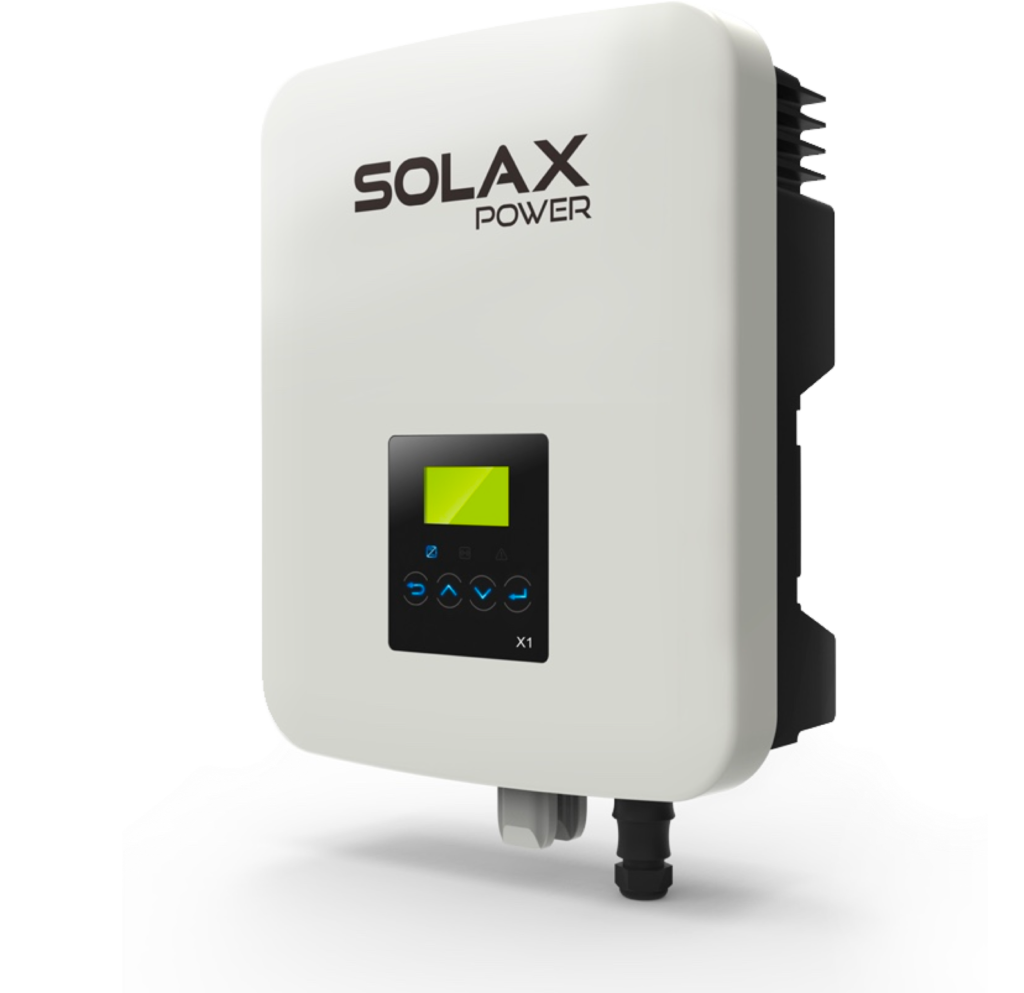 Questions? Ready to get started? Call us!
What is a solar inverter?
A solar panel inverter converts the direct current (DC) electricity produced by your solar panels into alternating current (AC) for your home to use. Most inverters will do this with a 93-96% efficiency, but certain newer types can have an efficiency rating between 97-99%.
The cost of the solar inverter is the biggest cost of a solar panel system after the panels themselves. That's why you want to make sure you've got the best inverter for your budget.
Common Brands of Inverter
Fronius
Mastervolt
Auroroa
SolarEdge
Steca
Kaco
SMA Sunnyboy
Solis
Growatt
ABB
Afore
Goodwee
Eversola
Chint
Solax
Signs that your inverter needs replacing
Generating less than normal
Is your meter showing that you are generating no energy or far less than normal? While a decline in productivity is normal as systems get older, if it changes dramatically this could be due to your inverter failing.
Paying more for your bills
Have your bills started to increase? If you're generating less electricity than normal then your bills will start to rise.
Error messages on the inverter or warning lights also give vital clues that something is wrong. Make sure you get these issues sorted quickly to ensure that you and your family are safe.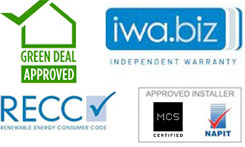 "Forever Green's was the only company who sold the system on the science first. And what's more, the quote was one of the most competitive."

Mike
Forever Green Customer
Get A Free Quote
Use the form below to get in touch and find out how we can help.
Alternatively, please call 01242 370308 to speak to an expert today.