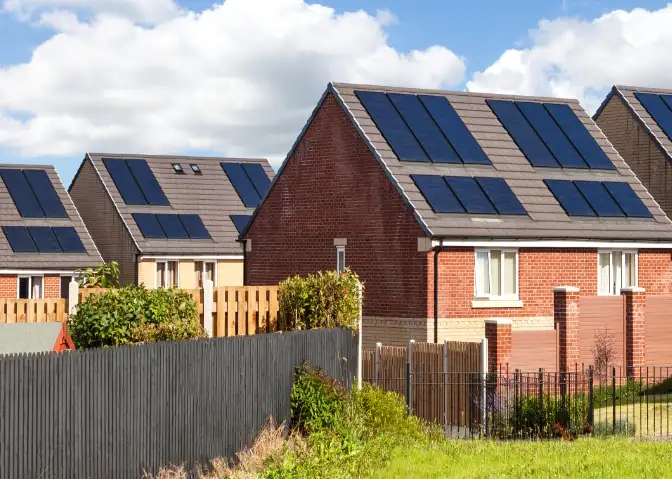 Why Forever Green Energy?
What makes Forever Green Energy different from the rest?
Our mission is to create a better way of helping you choose the right green solutions for your home. No hard sales. No persuading you to install something that's completely wrong for your home.
Just honest advice, a high-quality job and excellent customer service.
Our Partners & Installer Qualifications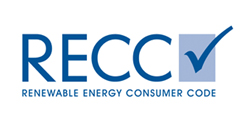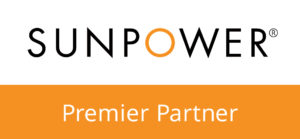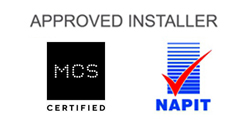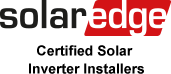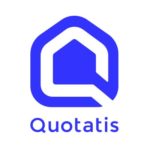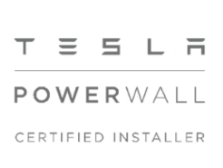 Solar Panel Installation For Your Home
We install solar panels across the UK. Huge savings. Great service.
With a Forever Green Solar panel installation you can:
Reduce bills
Get paid to generate electricity
Battery storage allows you to store the excess energy that you generate during daylight hours that is not required to support your usage.
With a Forever Green Solar battery storage installation you are:
Become even less reliant on your energy supplier
Store the excess energy that you generate during daylight hours
When your solar panels are unable to generate enough electricity in the colder, darker months, the excess in the battery storage is utilised
The Benefits of Owning a Solar Panel System?
Produce Your
Own Energy
Solar energy will save you money each month on your electric bill because you will pay for significantly less electricity from the big utility providers and not worry about their price hikes.
Purchase Energy at
Lower Cost
If you have consumed all your power or your system needs a top-up from the grid buy energy at the lowest possible rate at off-peak tariffs and store it for when you need it with your battery.
Sell Back
and Earn
Become part of the solar community and join the 1 million homeowners who have unlocked a new source of income by selling their excess power back into the grid.
Secure Energy for
Your Home
Our smart battery systems monitor hundreds of micro and major power cuts every year, with a full solar power and battery system we can provide power to your home in the event of a power outage.
Generate 100% of your domestic hot water with Renewable Energy
With a Thermodynamic Heating System installation you can:
Generate 100% of your hot water with renewable energy
Works day and night 24/7, 365 days a year whatever the weather
Slim & discrete panel fitted to any exterior wall or roof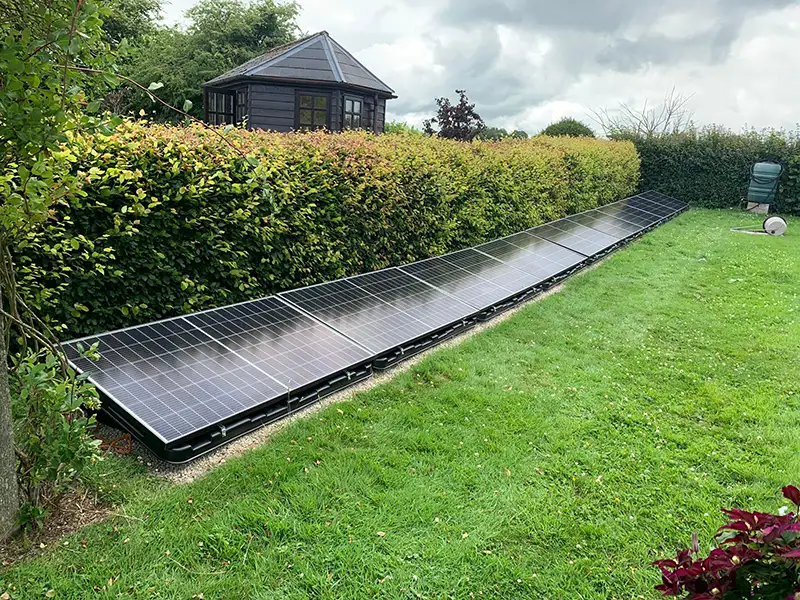 We provide honest advice and won't give you anything that you don't need.
Our teams have many years of experience in solar. We're really good at what we do and deliver a high-quality service. We'll look after all the paperwork and make the process as stress-free as possible, to give you peace of mind.