Get Solar Panels Installed at your Home Now
Looking for solar panels for your home? We install solar panels across the west.
Huge savings. Great service. Reduce bills. Get paid to generate electricity.
Get 100%
FREE
Electricity
With a Forever Green Solar Panel Installation
★ ★ ★ ★ ★
"Forever Green Energy fitted my solar panels to an excellent standard and the panels have paid a return exactly as forecast. In fact they are slightly in excess of the forecast and my electricity bill has fallen significantly."
★ ★ ★ ★ ★
"The salesman explained everything clearly. The quote was competitive. The solar panels have produced slightly more electricity than promised, despite a very cloudy summer. The meter is tucked away neatly in a corner next to a bookcase."
The Benefits of Going Solar
After the initial installation costs, the electricity you generate will run your appliances and lighting, so you won't pay as much to your energy company. Pair your solar panels with a battery storage system and you could reduce your electricity bill by up to 80%!
Send your excess electricity back to the national grid and your energy company will pay you the Smart Export Guarantee (SEG). There are also solar panel funding incentives available such as grid trading, time of use charge and frequency response.
End your reliance on the National Grid by installing solar panels along with a battery storage system. You'll stay powered even if there's a power cut, since your solar panels will keep generating during the day and your battery can power your home at night.
Going solar can reduce your carbon footprint by a whopping 1.3 to 1.6 tonnes every year, depending on where you are in the UK. If you also switch to an electric vehicle that you charge using your solar panels, you'll reduce your footprint even further.
Why Forever Green Energy should install your solar panels
We pride ourselves on our simple, easy-to-understand explanations on how solar panels work and how you can make savings. Our quote process is quick and easy.
We're authorised partners and resellers of SunPower and Tesla, meaning we can offer you some of the best prices around for top-of-the-range renewable energy products.
First and foremost, at Forever Green we are electricians, plumbers and builders. That's our core trade. So you can feel safe in the knowledge that we are experts in our craft when it comes to installing solar panels – and we can do it in just one day.
OFFICIAL SUPPLIERS OF
Sunpower and Tesla
Bringing you the best solar energy products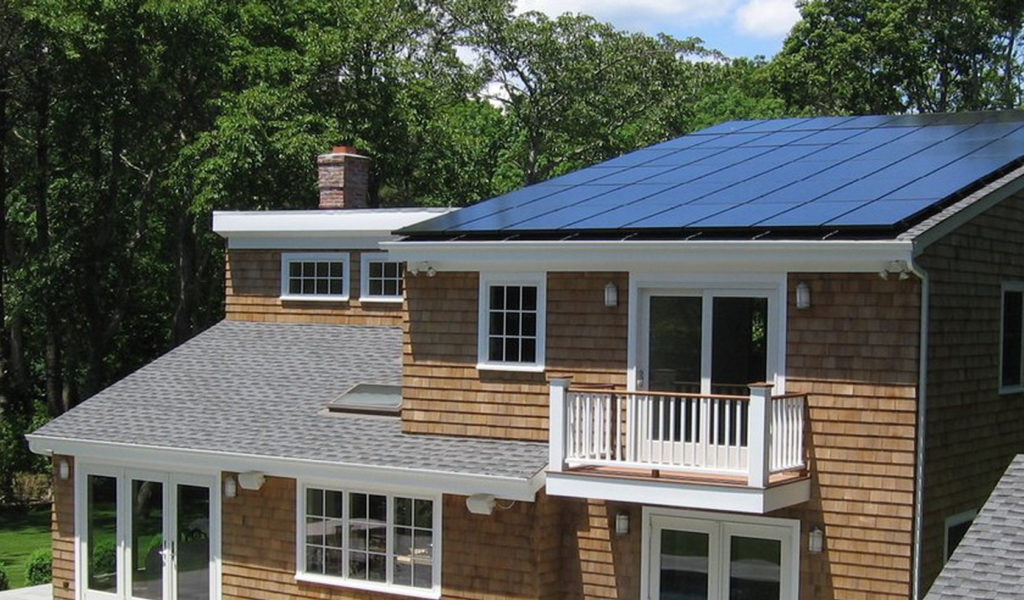 Sunpower - Premier Partner
SunPower's high-efficiency panels produce more energy than conventional panels which means you need fewer panels to generate the same amount of energy.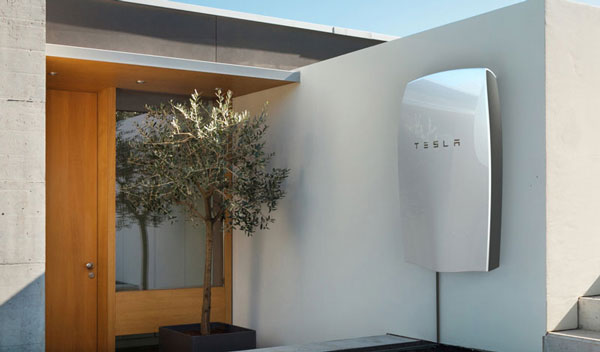 Tesla - Authorised Reseller
Powerwall is a home battery that charges using electricity generated from solar panels, or when utility rates are low, and powers your home in the evening.
Solar Panel Installation Guide
Our one-day installation is the best way to get solar panels installed on your home. Discover the process from start to finish: where we start, what happens before your installation date, and what happens on the day.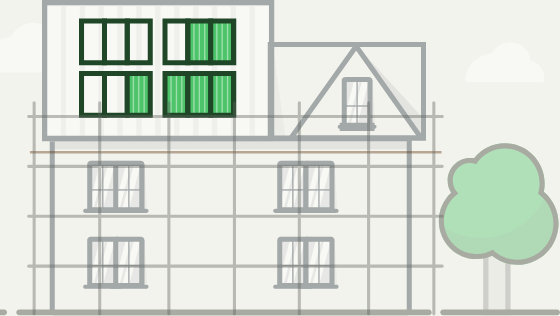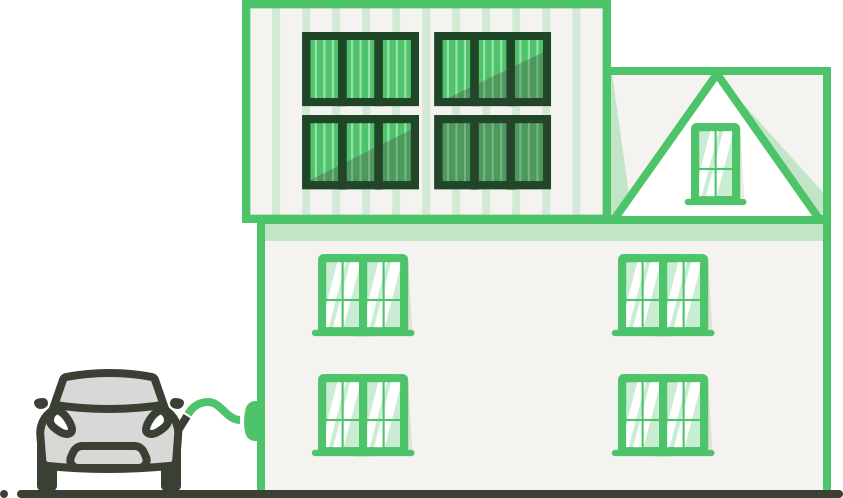 What are solar panels and how do they work?
The solar panel is the ultimate clean, renewable energy source for your home. Find out how everything works, how the panels generate electricity for you and how they are connected to your home.
"Use your home to be more cost and energy efficient.
If you're looking for an effective way to reduce your utility bills by generating renewable, sustainable energy, then solar panels are the perfect green energy solution."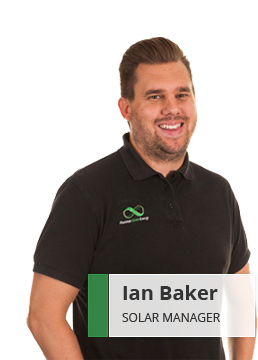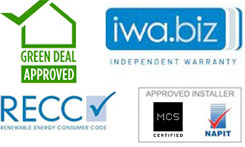 "Forever Green's was the only company who sold the system on the science first. And what's more, the quote was one of the most competitive."

Mike
Forever Green Customer
Get A Free Quote
Use the form below to get in touch and find out how we can help.
Alternatively, please call 01242 370308 to speak to an expert today.