If you're already generating your own renewable energy with solar panels, solar battery storage is the next logical step to boost your savings whilst reducing your energy bills.
This solution provides the perfect way to maximise the generation of renewable energy for both domestic and commercial properties.
If you haven't installed solar panels yet or got solar battery installation done, this is the perfect time to consider it. Buying a solar and battery storage system package together will give you the most competitive price.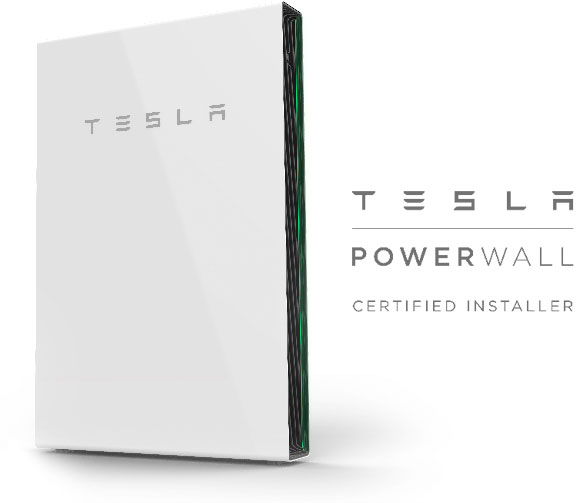 How Does Solar Battery Storage Work?
Battery storage allows both domestic and commercial properties to fully utilise the energy generated by their solar PV systems. When you're not using the electricity that your solar panels are generating, it will charge your battery so you can use the electricity later. For example, at night when your panels aren't generating.
Store Excess Energy
Battery storage allows you to store the excess energy that you generate during daylight hours so you can use it later at night. Or, you may be able to sell it back to the grid through grid trading and the Smart Export Guarantee (SEG).
So, get in touch with our experts today for solar battery installation cost.
End Your Reliance On Your Energy Supplier
Once you have the solar panel battery installation done, you'll become less reliant on your energy supplier. You'll be able to use the electricity stored in your battery when your panels aren't generating.
Only when the electricity generated exceeds the battery storage capacity will it be fed back to the national grid.
How you'll benefit from a solar battery storage install from Forever Green Energy
You'll use more of the renewable energy you generate through your solar panels instead of feeding the excess energy back to the national grid, so you maximise the savings you make on your electricity bills.
After the initial installation costs, the electricity you generate will run your appliances and lighting, so you won't pay as much to your energy company. Pair your solar panels with a battery storage system and you could reduce your electricity bill by up to 80%!
Battery storage can be retrofitted to existing solar systems and expanded to accommodate increased electricity generation. So if you can fit more panels on your roof, install them and you can charge your battery with any excess electricity you generate.
As solar electricity is green renewable energy, you'll be reducing the amount of harmful pollutants in the atmosphere and reducing the impact on the environment. You could save up to 1.6 tonnes of carbon from your solar panels and battery storage system every year!
How Mr Axe benefitted from a solar panel system with battery storage from Forever Green
To receive return on investment by opting to install solar panels we installed an additional battery storage system for Mr Axe.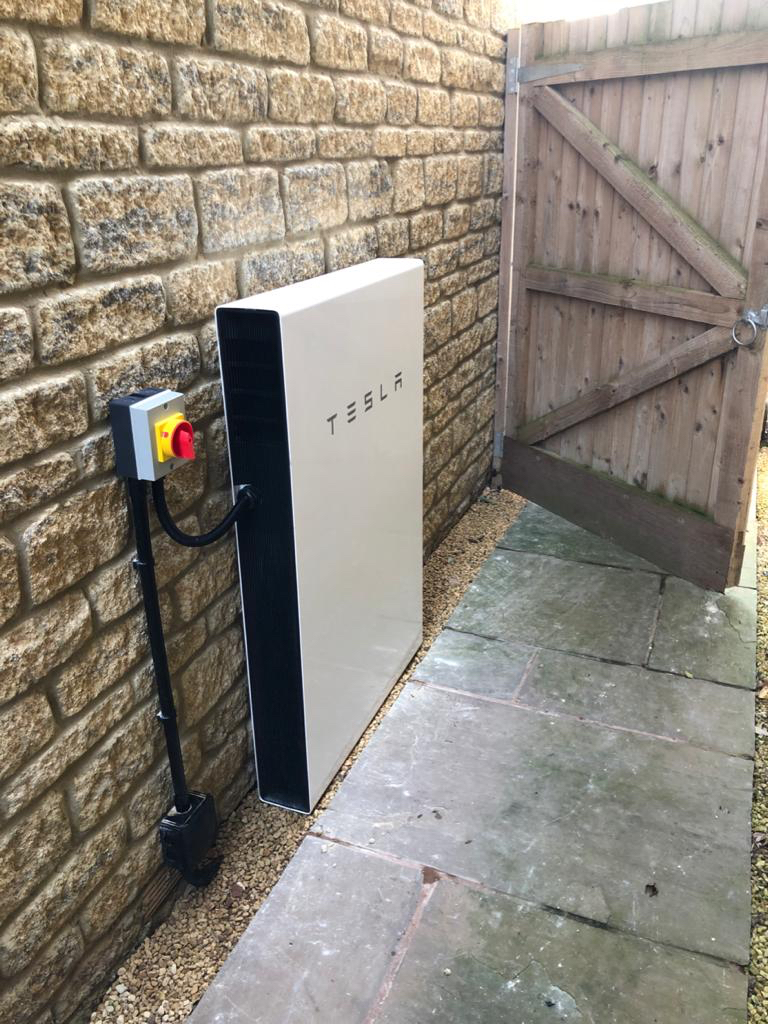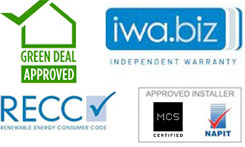 "Forever Green's was the only company who sold the system on the science first. And what's more, the quote was one of the most competitive."

Mike
Forever Green Customer
Get A Free Quote
Use the form below to get in touch and find out how we can help.
Alternatively, please call 01242 370308 to speak to an expert today.