We install Solar Panels Across The UK. Huge Savings. Great Service. Reduce bills. Get Paid to Generate Electricity with a Forever Green Energy Solar install.
With a Thermodynamic Heating System installation you can generate 100% off your hot water with renewable energy. Works day and night 24/7, 365 days a year whatever the weather.
If you're looking for an effective way to heat your home and hot water, then biomass heating systems and heat pumps are a great renewable energy solution.
Having battery storage installed allows you to store the excess energy that you generate from your solar panels. Meaning you are less reliant on energy suppliers.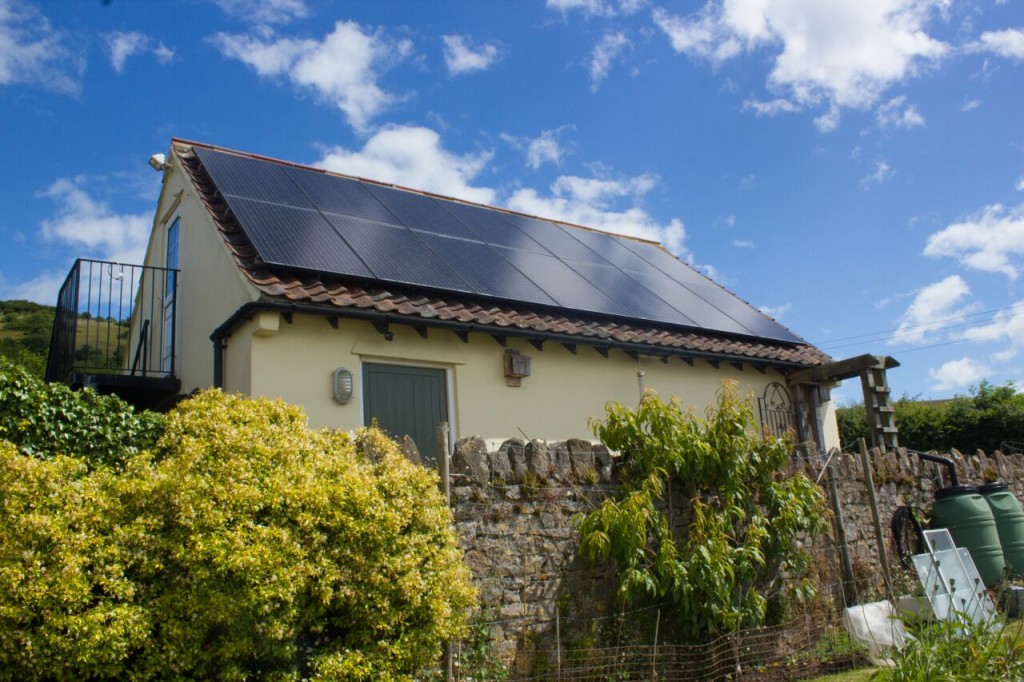 We provide honest advice and won't give you anything that you don't need.
Our teams have many years of experience in solar. We're really good at what we do and deliver a high-quality service. We'll look after all the paperwork and make the process as stress-free as possible, to give you peace of mind.