With the increasing popularity of electric vehicles, car manufacturers are upping their game to keep on top of demand.
There are now around 60 different models of electric car available on the market today, so if you were thinking of making the switch to an electric car, you might need some help.
Here are the 10 best electric cars of 2018, according to Whatcar?: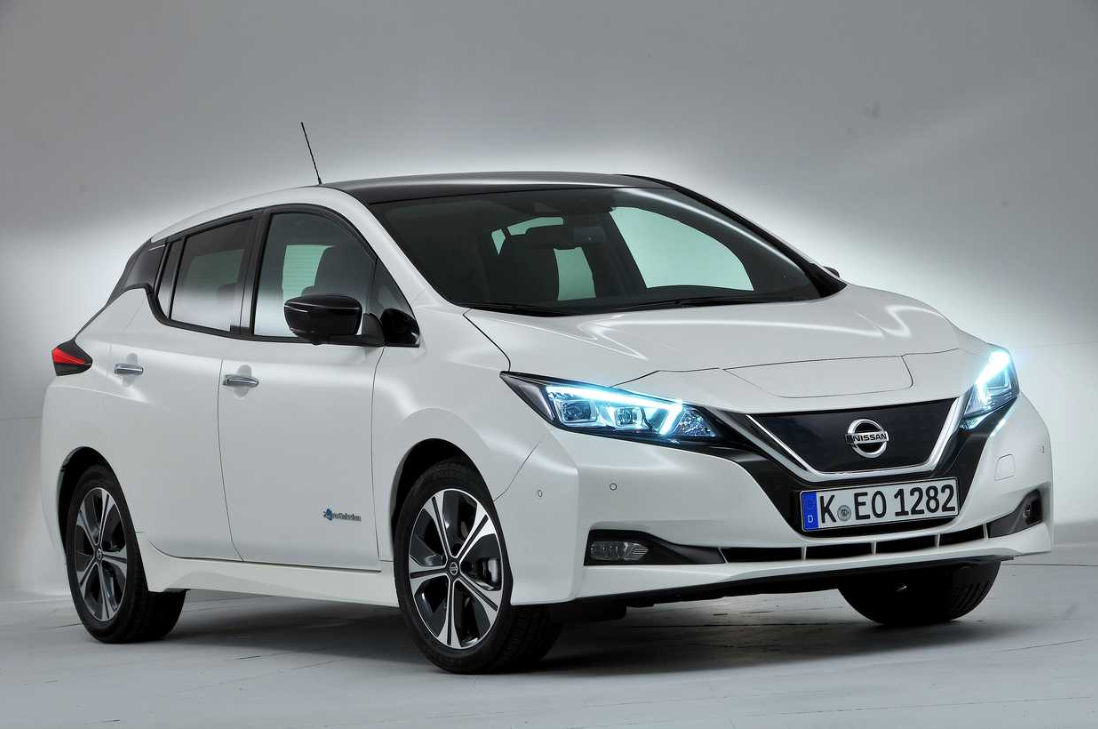 The British-built New Nissan LEAF has won Best Electric Car at the WhatCar? 2018 Awards. With Nissan Intelligent Mobility technologies such as ProPilot and e-Pedal, it didn't win just because it's electric.
WhatCar? Editor Steve Huntingford says the LEAF won because it "combines excellent performance with generous standard equipment and low running costs."
In the Technology Award-category, Nissan xStorage received a commendation for technology that uses recycled Nissan EV batteries to store energy when prices are low. It also gives customers the power to profit by selling excess energy back to the National Grid.

2. Volkswagen e-Golf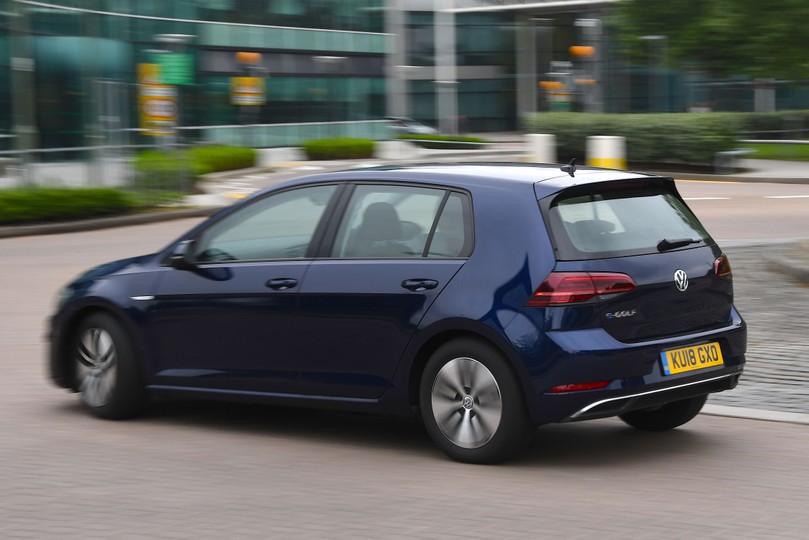 "The e-Golf loaded with equipment, is barely any less practical than any other five-door Golf, and should be just as safe in the event of an accident. It stacks up well for small families who make a lot of urban journeys, as well as city-based business users with a keen eye on costs."
The new e-Golf can take you 186 miles / 300 km (NEDC)**. Driving profile settings can help you with energy-efficiency – or optimise your vehicle settings for instant max power or comfort.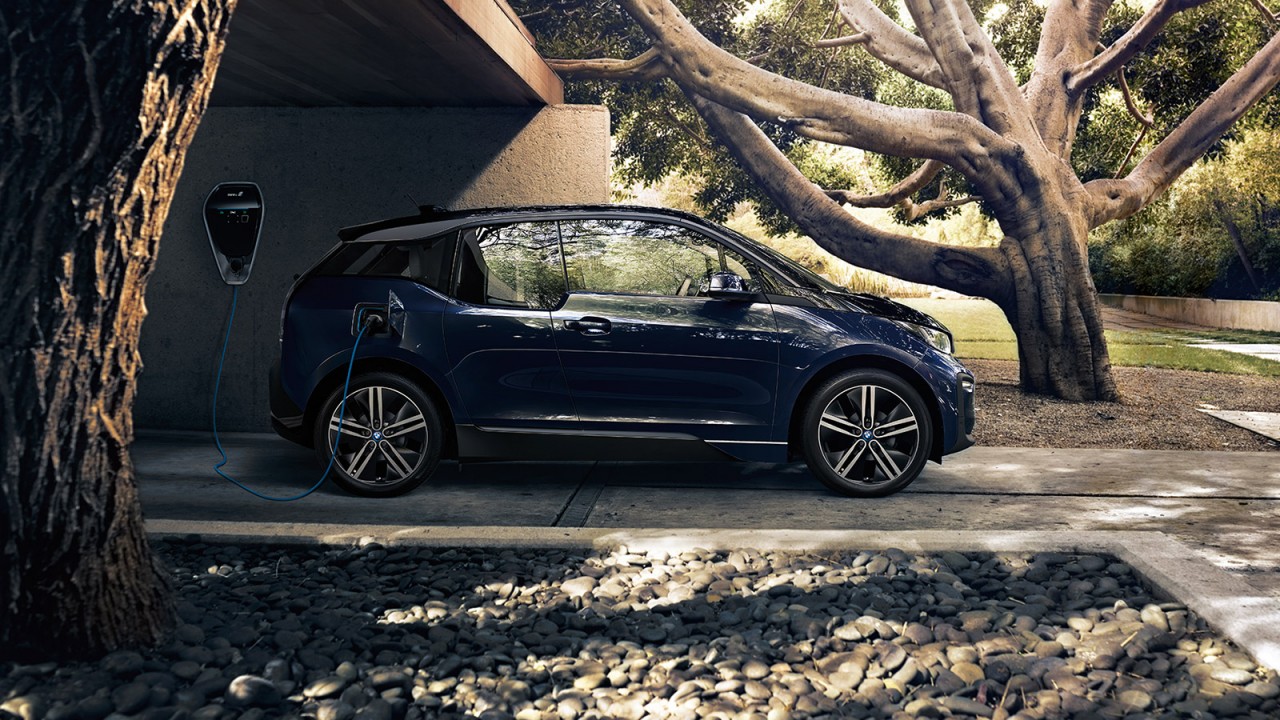 The BMW i3 and BMW i3s were designed from top to bottom with sustainability, exceptional looks, outstanding handling, driving dynamics and battery performance in mind.
Constant innovation and the drive to progress means that the BMW i3 and BMW i3s have a common objective: to be class-leading electric vehicles.
The BMW i3 and BMW i3s come with all the technology you would expect from a BMW. Driver assistance systems such as Park Assist (not available on the BMW i3s), Active Cruise Control with Stop&Go function and Traffic Jam Assist help to make every journey as seamless as possible.
And with BMW Connected+ you can send route guidance to your car, share live trip status via SMS and control the climate in the car before you leave the house.



As Europe's number 1 selling EV last year, ZOE is continuing to prove incredibly popular. The newly introduced ZOE Model in 2018 has an updated R110 motor. The latest model has improved performance, as well as new Android Auto compatibility, and a great new colour.
There are plenty of bells and whistles on the ZOE including Z.E Trip. This new R-LINK application enables you to find selected charging points on your route, with details on availability, opening times, payment method and charging speed.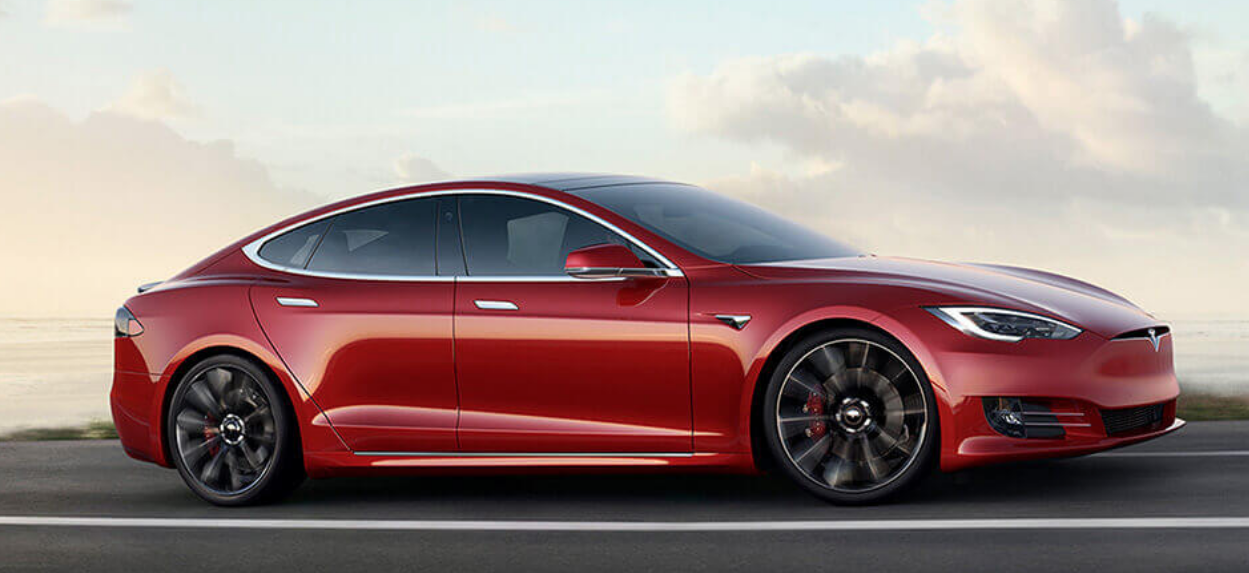 Model S sets an industry standard for performance and safety. Tesla's all-electric powertrain delivers unparalleled performance in all weather conditions—with dual motor all-wheel drive, ludicrous acceleration and the highest safety rating of any car ever tested.
Model S achieved the highest safety rating of any car ever tested, and set a record for the lowest probability of occupant injury—from front, side, rear and rollover accidents.
Model S was designed for speed and endurance—with incredible aerodynamics, ludicrous performance and uncompromised aesthetics. Automatic door handles auto-present upon approach and withdraw when closed.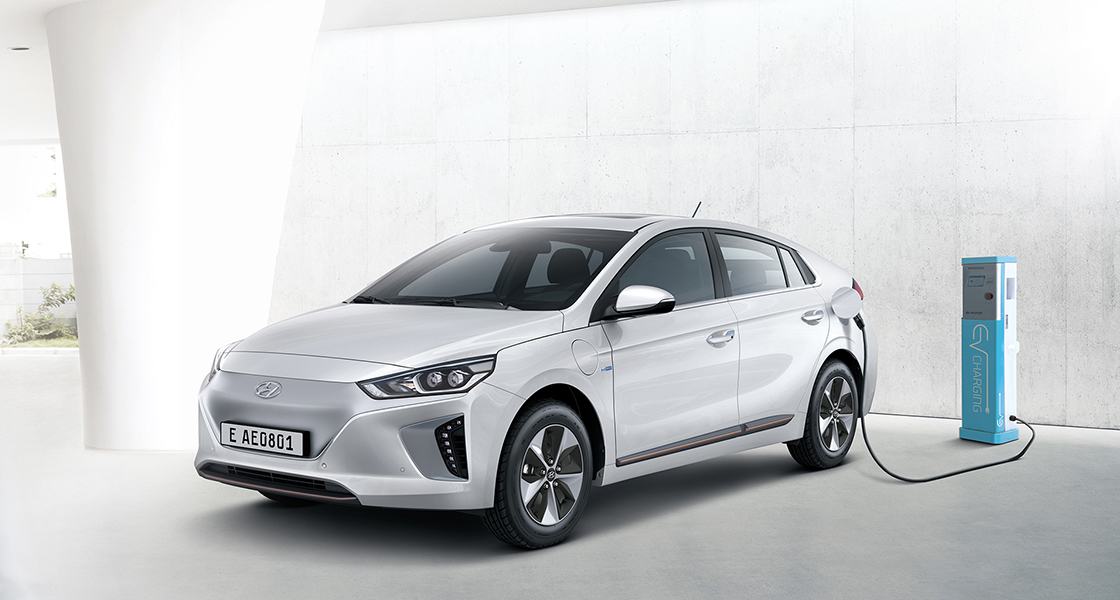 Simple, clean, sleek, and light – the interior of the IONIQ has been designed to be effortlessly elegant, efficiently clutter-free and logically forward-thinking.
Soft-touch materials lend an air of warmth and comfort, while Premium SE models feature chrome-accented gear knobs, pedals, footrest and door scuff pads to add a note of modern premium luxury.
IONIQ Electric is compatible with most fixed public AC charging stations. Charging time is the same as the standard charging time – 4 hours and 25 minutes.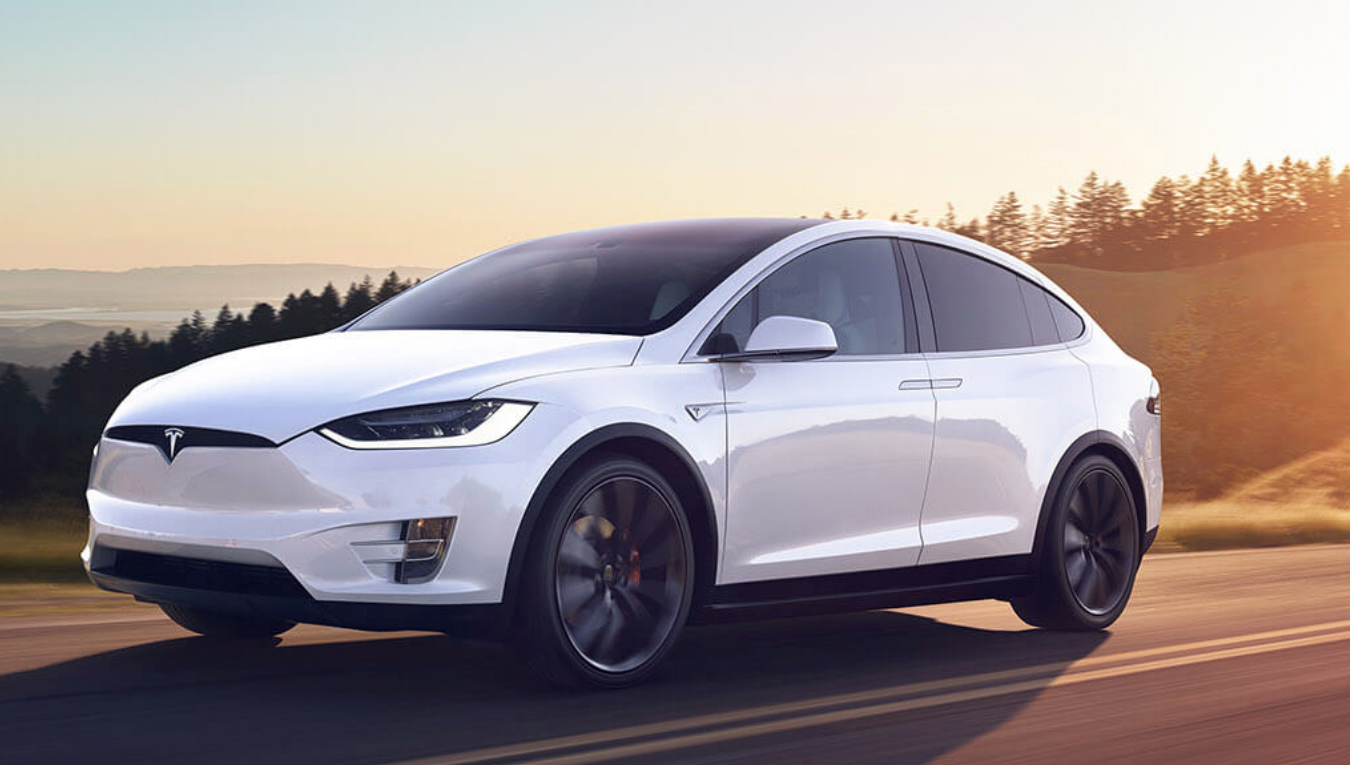 Model X is the quickest, most capable sport utility vehicle in history. It was also the first SUV to receive a 5-star US NCAP safety rating.
With all-wheel drive and a 100 kWh battery providing 351 miles of range, Model X has ample seating for seven adults and all of their gear. And it's ludicrously fast, accelerating from zero to 60 miles per hour in as quick as 2.9 seconds.
Model X is built for safety, with standard active safety features and hardware built to provide visibility that a driver cannot access alone.
It's the first SUV ever to achieve a 5-star US NCAP safety rating in every category and sub-category, the lowest probability of occupant injury, and a rollover risk half that of any SUV on the road.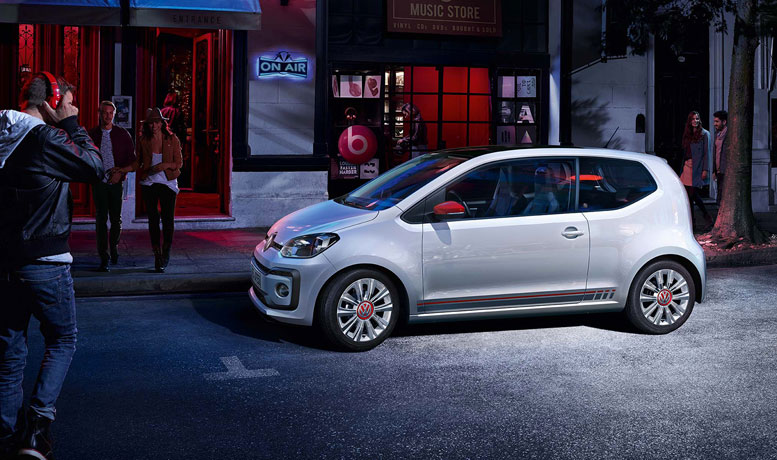 Embrace the future of motoring with the new e-up! This is the ideal compact, all-electric car, perfect for city driving as it creates zero emissions while the car is moving.
Not only is it great for the environment, it's also fun to drive. Achieving 0-62mph in just 12.4 seconds, and with a range of up to 99 miles on a single charge*, the e-up! is your ideal everyday runaround.
One charge, 99 miles. The e-up!'s impressive range makes it perfect for day to day driving.
It's easy to charge your e-Up!. The Combined Charging System (CCS) gives you two types of plug, so you can charge your car in the comfort of your own home using either a domestic mains socket or a super-speedy wall box. When you're out and about, you can use a public charging station.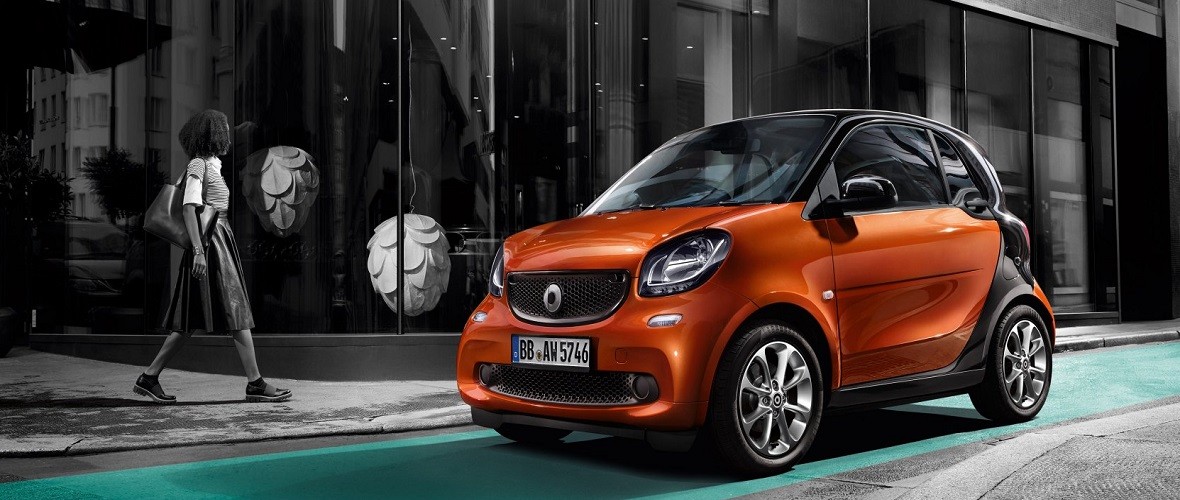 The Fortwo Cabriolet ED is a pleasant car to drive and completes a trio of pure-electric models from Mercedes-Benz's.
The operation of the electric motor is terrifically smooth, quiet and seamless. While not packed with power, it manages to provide the Fortwo Cabriolet ED with great response and strong acceleration from a standstill, making it a far more worthy choice over the petrol-powered version of the Smart open-top.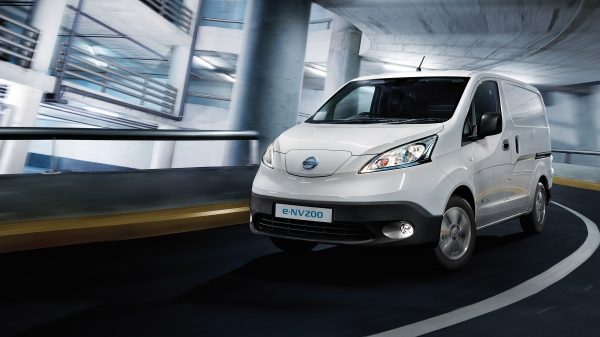 With the new 40kWh battery and its extended range, e-NV200 is the perfect solution for the city's challenges. Thanks to zero emissions whilst driving, city centre restrictions and pollution legislation should be problems of the past. And its lower ownership costs makes the e-NV200 100% electric van a great option for your business.
Capacity meets versatility in the 100% electric e-NV200. Choose from two options (VAN or COMBI) and configure racks, bins and seating to suit your needs. A low cargo height of just 153 mm from the ground makes for easy loading and unloading
If your business is carrying people rather than pallets, the 100% electric e-NV200 COMBI is ideal. There's room for up to 7 passengers and all their luggage in comfort.
We hope that makes choosing your next electric car a little easier.