It's easier than ever for electric vehicle (EV) drivers to discover the location of their nearest electric car charging point. Especially as the number of locations is growing at a rapid rate.
Here are our top 5 of the most useful websites and apps that will ensure your electric car journey never falls flat: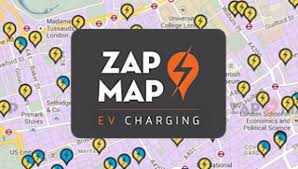 The snappily named Zap-Map is the UK's most active electric car resource. Its in-depth map and simple route planner claims to help around 80,000 users each month.
Zap-Map is available both on desktop and as a free app (iOS/Android), and it allows its registered EV drivers to update information about electric car charging points live for the benefit of the EV community – it currently has more than 9,000 devices mapped at 5,500 public charging locations.
The site also features a useful set of tools, such as a journey cost estimator.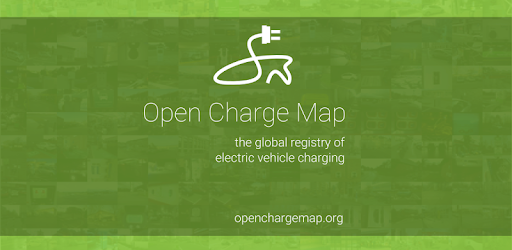 Open Charge Map is a non-profit global public registry of EV charging locations. At the time of writing it lists almost 130,000 stations around the world, located in more than 70 countries (including the USA, UK, Germany, Canada, Japan, Italy and France).
Developed and maintained by volunteers, anyone can contribute to the site, from web developers to electric car drivers themselves. Open Charge Map is also available as a free app across three platforms: iOS, Android and Windows Phone.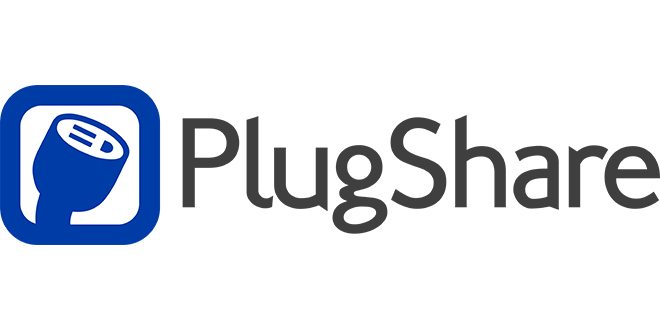 This EV charging location app is available as a free download from both the iOS and Android app stores.
Its user interface is well-designed and intuitive, with an easy-to-navigate map that is most comprehensive for electric car drivers in the USA and Canada (which is most useful given the long distances you're often required to drive in North America), although it does list stations in Europe too, including the UK.
You can even pay for charging through your phone (at participating locations). Find out more at plugshare.com.



Go Ultra Low is a new government and industry initiative that aims to help motorists understand the benefits, cost savings and capabilities of electric cars.
The campaign is funded by the Office for Low Emission Vehicles (OLEV) and has the support of several major vehicle manufacturers, including Audi, Hyundai, Mercedes-Benz, Nissan and Volkswagen.
Go Ultra Low is an excellent website for EV drivers to bookmark too, as it answers almost any question you could ask about electric cars, as well as providing an interactive map that shows the location of charge stations, plus a useful journey range calculator.



NEXTCHARGE (nextcharge.network) is a network that aims to take the admin hassle out of charging your electric car.
The NEXTCHARGE network is essentially an umbrella service that eliminates the need for EV drivers to take out multiple subscriptions to multiple charge point operators.
Not only does the app control and keep track of your charges, it also offers a detailed map of charging point locations, as well as user reviews for that charge point and its live status (useful as sometimes charge locations are unavailable or faulty).
You can download the NEXTCHARGE app for free on iOS and Android.